Strengthening partnership with WAGO.
19.10.2023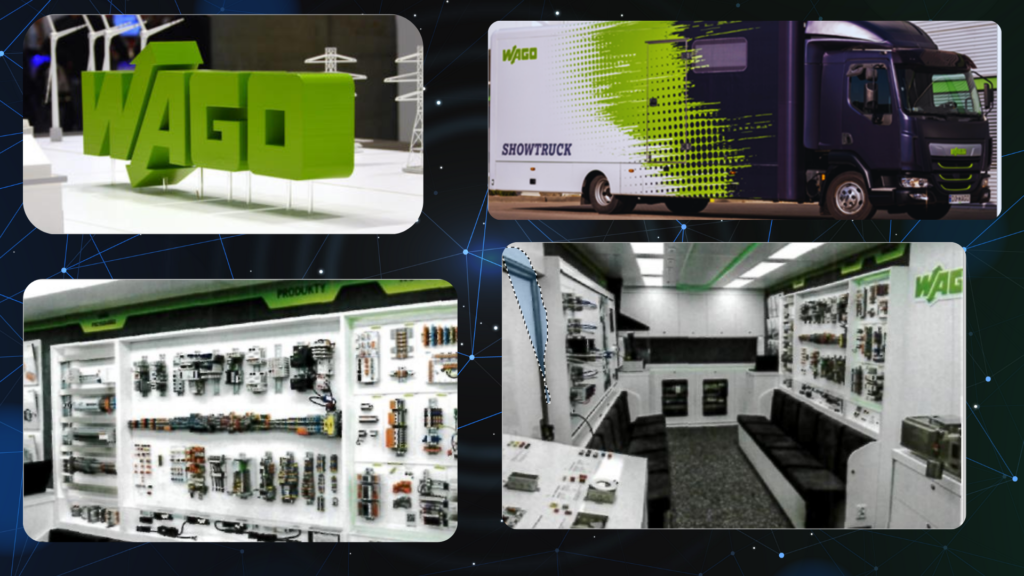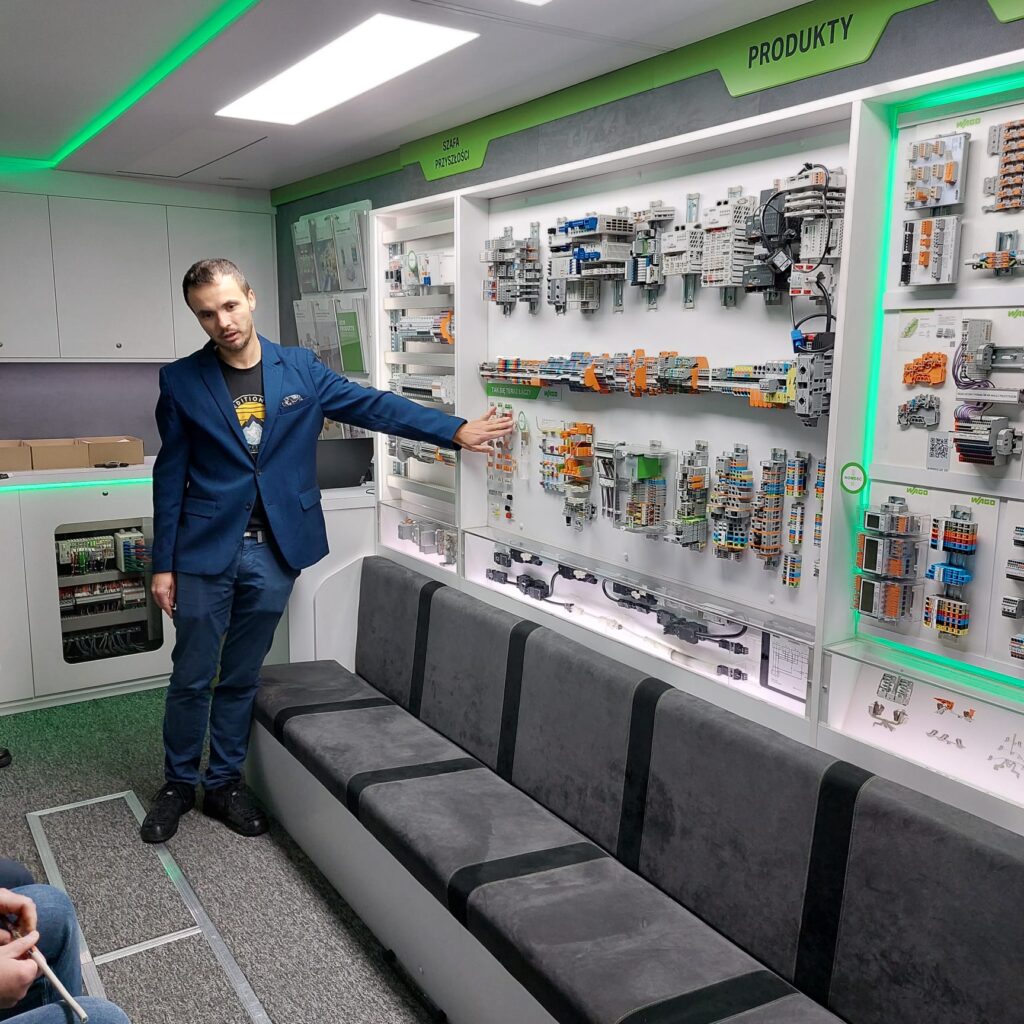 WAGO is a German company with more than 70 years of experience in the fields of electrical engineering, automation and software for industrial processes in many areas: energy, civil engineering, transport and transport logistics.OLIMPS is a certified partner of WAGO in the spheres of construction and automation of industrial technological processes. The workshop on 16 October was held in a unique format: a specialized presentation bus (Show truck) with an equipped classroom inside.OLIMPS specialists were presented with new WAGO products:
Splicing connectors for control cabinets;
Building control systems and automation;
Solutions for energy meters;
Control cabinets;
Smart DATA solutions;
Tools for electrical installation.
Technical consultations and training sessions followed the presentation. Our specialists are grateful to WAGO technical experts for the opportunity to learn new advanced 
technologies in the field of industrial process automation.
---
All news